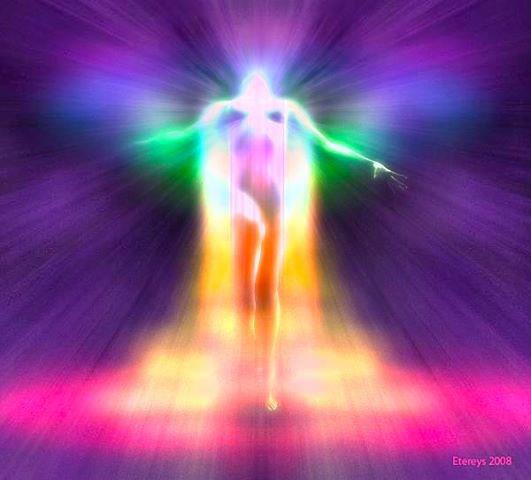 Experience the Luminous You!!!
Maximize Your Health - Experience Relief from Pain
without Surgery.
Maximize Your Flexibility, and Movement the Postural Alignment -
Expand Your Whole Body Potential - Realize the Luminosity that you are!!
Enjoy Relaxation Massage, Lymphactic Clearing
and Expert Bodywork, Energy Clearing, Emotional Clearing
Patricia Ann Starr comes with over 20 years of healing training and practice. Starting with Plant Medicine and expanding in the world of bodywork and massage therapy, her practice varies to fit the need of the individual. She specializes in Structural Core Alignment, bringing the body back into balance, releif from back and neck pain and overall improvement of one's being.
The body is our Temple -- its core is Luminous -- this is the truth of whom we are-- and it deserves to feel good. To feel optimal and to treat it with love and respect. Achieving good health does not have to be difficult. Give the body the right foundation to heal and energize itself, and you will watch, feel and experience changes that will truly expand your potential.
Patricia Ann Starr, LMT, SET, SCI, RA MA#28053 Sarasota, FL 941-356-7768 visionsmrk@gmail.com